Gloucestershire Water Weekend at Croft Farm – September 2019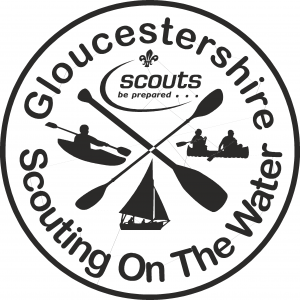 Dates are released for this years Gloucestershire Water Weekend at Croft Farm, Tewkesbury. This will be our 7th year of Gloucestershire Scouting on the Water.
21st to 22nd September
Kayaking, Canoeing, Stand Up Paddleboarding.
What's on offer,
paddling experience,
British Canoeing Awards,
Scouting Paddle Awards,
leader permit assessments,
or just enjoying a paddle on the River Avon.
Cost of the weekend is £44. To include camping and launch fee, Saturday lunch and evening meal, Sunday breakfast and lunch.
These 2 days are open to Scouts +13, Explorers, Network and Leaders.
If you wish to attend this weekend then book via this link:-    water weekend booking form.
Any questions then email :- scouting-on-the-water@outlook.com
Are you a leaders willing to help us over the weekend, we need assistance with camp setup, cooking, camp clear up, water permitted leaders etc. Every year we have to limit the numbers on the camp due to the number of leaders who attend the weekend. If you can help then could you fill out this form please.     Croft Leaders / Helpers Form
want to know even more about this weekend then go here – participants information page